COVID-19 INFORMATION FOR CASP STUDENTS
Our leaders are working closely with federal and state officials to ensure your ongoing safety at the university. To help our Chancellor's Associates Scholars, we have compiled a list of Frequently Asked Questions (FAQs) to provide guidance regarding Spring 2020.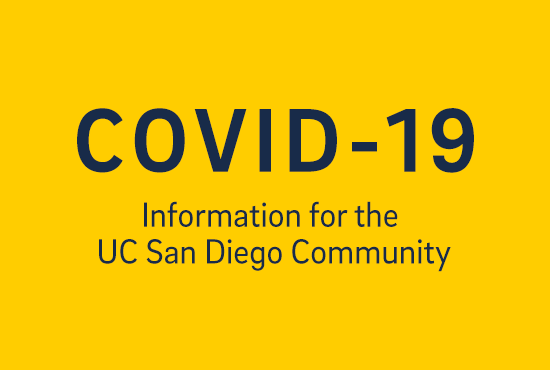 About CASP
Through scholarship funding, benefits, services and programs, our program recognizes and supports talented local students with great potential, financial need and motivation to academically succeed at UC San Diego.
Connect with Us
Chancellor's Associates Scholars Program
Main Phone: (858) 534-8366
Email: casp@ucsd.edu
Office Hours: As of Tuesday, March 17th, 2020
The CASP Office will be closed and staffing will be available virtually for the COVID-19 response until further notice from UC San Diego. For questions, you can reach us at casp@ucsd.edu.
Location: Student Services Center, 5th floor #555 (map & directions)
Mailing Address: 9500 Gilman Drive, MC 0048
La Jolla, CA 92093-0048