Upcoming Graduation Information
---

Congratulations on your upcoming graduation! We are so happy we got to be a part of your triton journey and can't wait to see what the future holds for you.
Here is some helpful information about Commencement, our CASP alumni network, and more!
SUPPORTING CLASS OF 2020 FIRST-GEN GRADUATES
Learn more about UC San Diego's virtual initiative to affirm, congratulate and celebrate our First-Generation Tritons. #FirstGenUC #NewUCGrad #Classof2020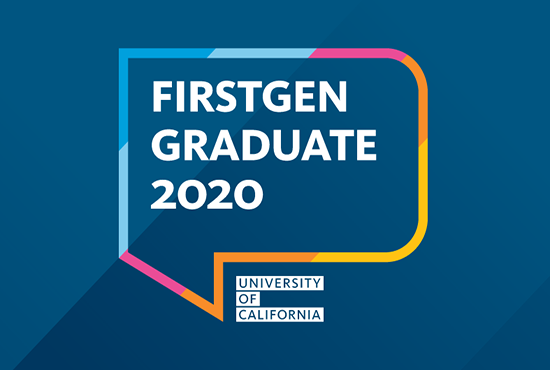 CASP Class of 2020 Digital Yearbook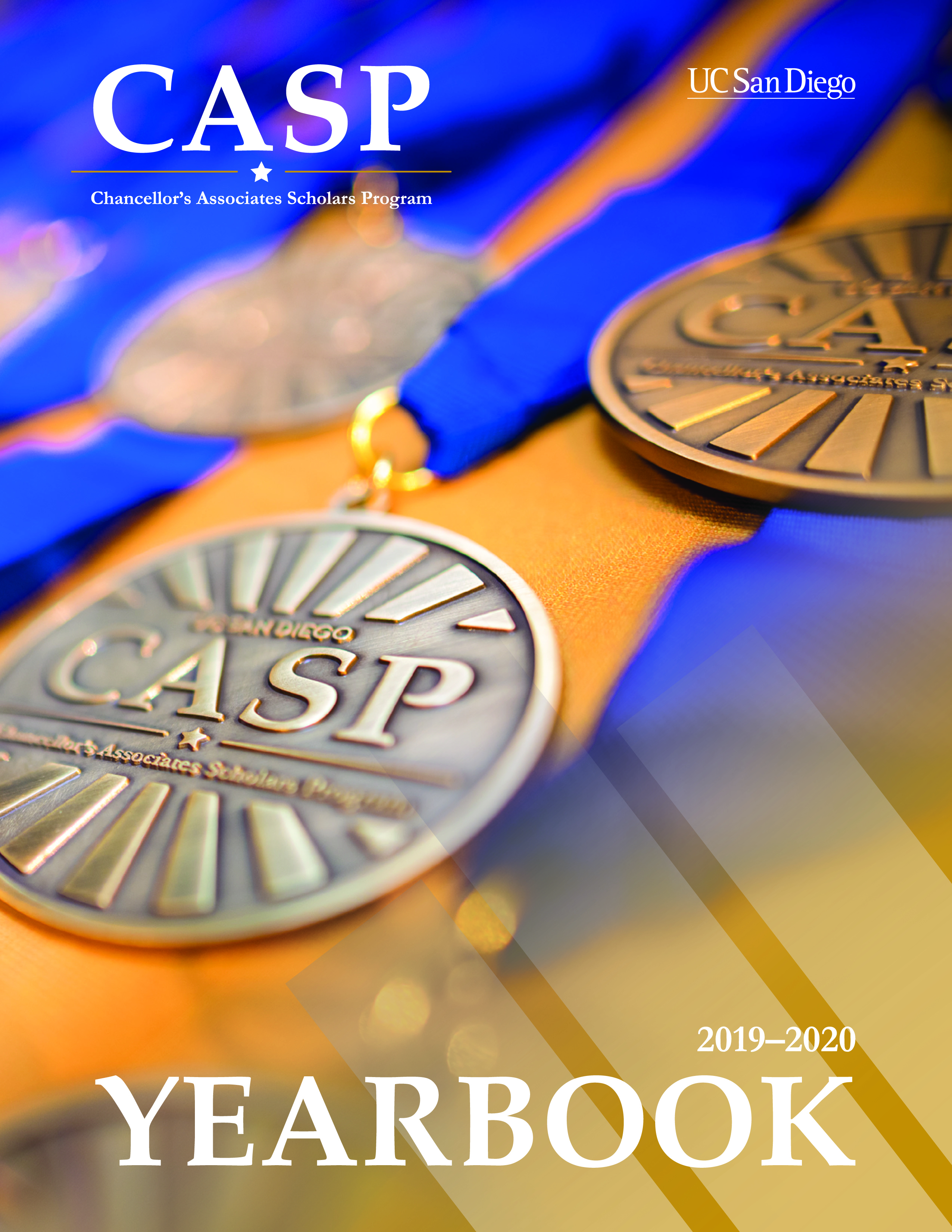 Congratulations to the CASP graduating Class of 2020!
We are so incredibly proud of you and thank those that wanted to highlight their achievements in our first-ever digital yearbook! We hope you'll keep this yearbook as a keepsake for ALL the accomplishments we as a community achieved in 2019-2020 and take this time to celebrate our successes! We are as strong as the community we help build and grow and can't wait to see what's to come for you. Click here to view the 2019-2020 CASP yearbook.
For those graduating – don't forget to register as a CASP alumnus by clicking here, and joining the Tritons Connect CASP group.
And because no graduation season comes without inspirational quotes, we leave you with one from the great Maya Angelou –
"The horizon leans forward, offering you space to place new steps of change."
CONGRATULATIONS CLASS OF 2020!